Big City with the Friendliness of a Small Town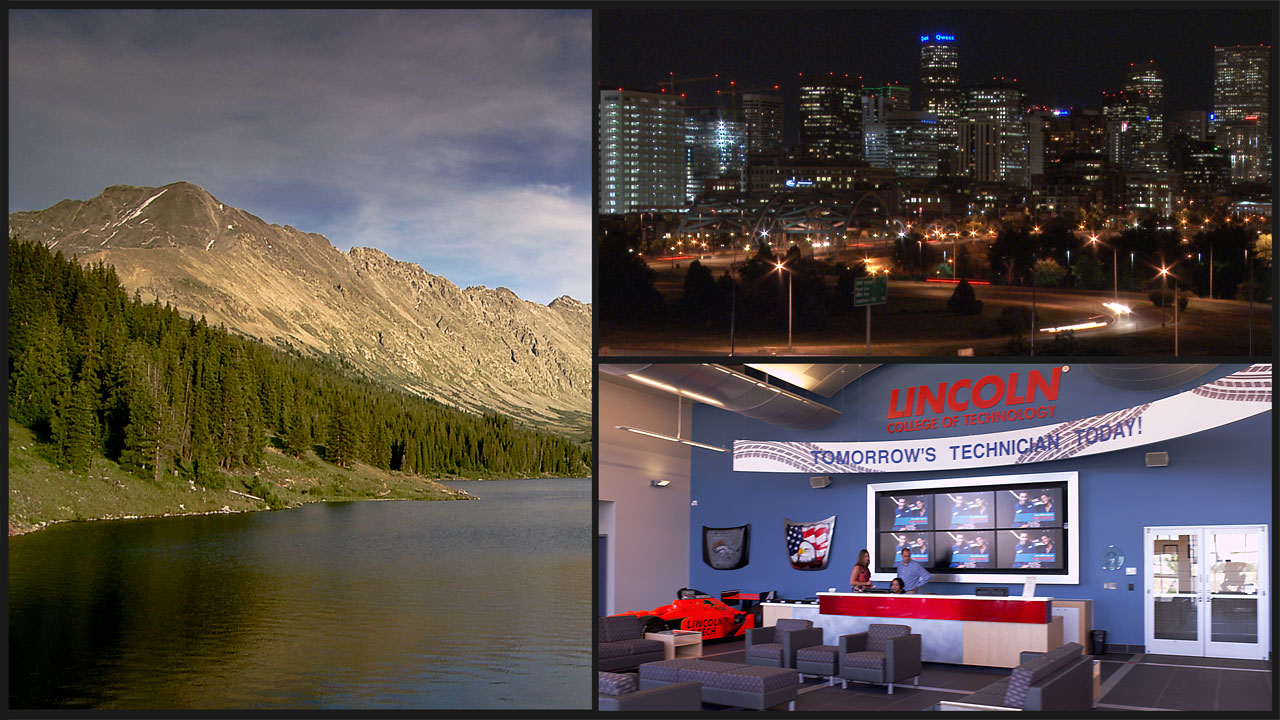 Immerse yourself, in the 340 plus days of Colorado sunshine. An open air shopping, dining and entertainment district, The Downtown 16th Street Mall is a great place to experience the city. Soak in the ambiance at one of the unique cuisines street side patio cafés, many serving fine cuisine year-round.
After some world class shopping, jump on a free RTD bus that stops on each block of the mall. Ride the bus up to Union Station in LoDo at Millennium Park, then back down to the Cap Hill neighborhood; the State Capitol, City Hall, Civic Center Park, and the Denver Mint are all right there. After seeing the sites, energize with some live local music, laugh in the comedy clubs, or bowl a few games at the retro bowling alley.
Catch a Rockies game at Coor's Field. At the Pepsi Center; Avalanche Hockey, Denver Nuggets Basketball, Colorado Mammoth Lacrosse, and electrifying concerts happen almost every day. Downtown Denver is a unique mix of culture, big city entertainment, and breathtaking mountain views, and is just minutes away from the Lincoln College of Technology.
Source: Squidoo 2012